Rated the #1 Fishing Light of 2020!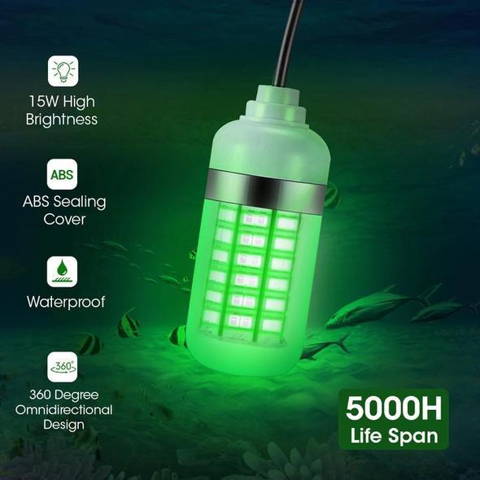 Multiple Uses - Can be used in both Salt & Freshwater

Instantly Attract Fish - No more waiting around for the fish to bite! 

Multiple functions - Used on boats, docks, ice fishing and kayaks

3 Year Warranty - Hassle free 3 year warranty

Anti Rust - Durable anti rust construction
"... I can't believe how well it attracts Crappies.. "!"
- Jessika Icke (Pictured Below)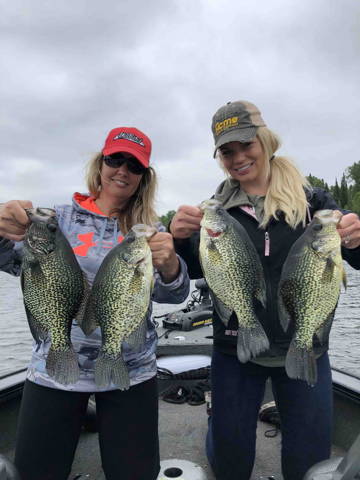 Catch More Fish This Season With Fish Magnet™️
Introducing the Fish Magnet™️- The last fishing tool you'll ever need.
Hook this bad boy up to a battery, drop it in the water and watch all the baitfish swarm. You will attract the big bass or catfish eating your bait in no time.
It comes with an LED that's energy conservative. Attracting all types of fish towards your boat, dock or landing.