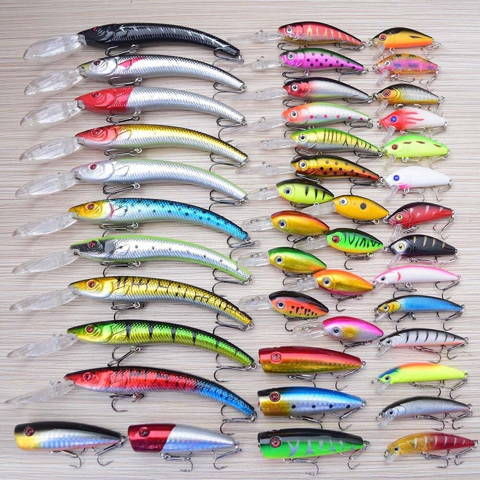 Value Packed - Less than $2 Per Lure

Built To Last - Made with premium quality high carbon steel hooks

Solid Body Construction - Each lures bills are moulded into the body to create a 1 piece solid construction

1 Year Warranty - Hassle free 1 year warranty

Anti Rust - Durable anti rust construction
"... expected junk but I'm extremely surprised with the quality of these lures.. "!"
- Jessika Icke (Pictured Below)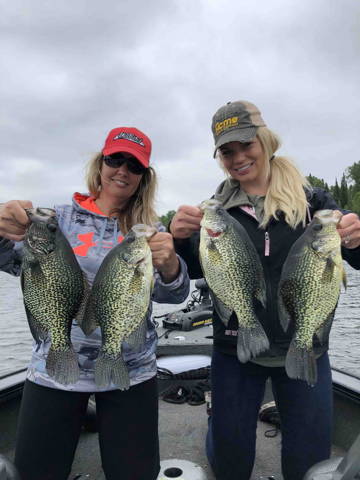 Are you sick of paying for over priced lures? Well don't worry we have you covered!
Introducing our most value packed lure set ever!
The Ultimate Anglers Collection W/ Poppers contains 43 quality lures for a wide range of applications for both the saltwater and freshwater angler!
This mega set includes all of our favorites from the 2020 year so far, including our bass master poppers and the extremely popular tomahawk deep diving swimbaits!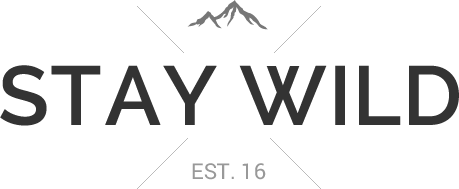 We are proud to announce we now offer Free Worldwide Shipping for all orders over $50!

30 Day Money Back Guarantee

We are so sure you will love it we are offering a 30 day no questions asked money back guarantee if it is not up to your standards!

We are now offering a standard 3 year warranty!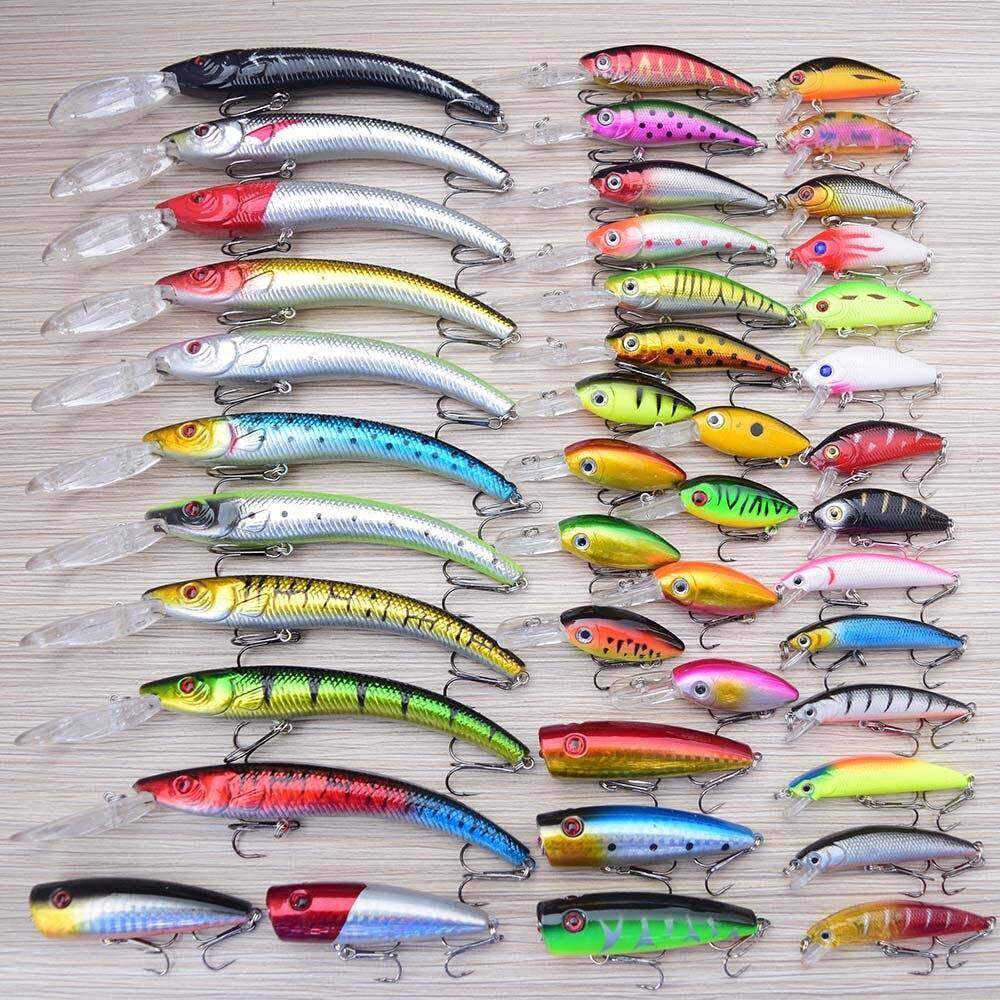 Saltwater & Freshwater use


30 Day Hassle Free Money Back Guarantee
400+ five-star reviews in 3 weeks