Ultimate Tactical Flashlight 2.0
The Brightest and Most Versatile Flashlight On The Market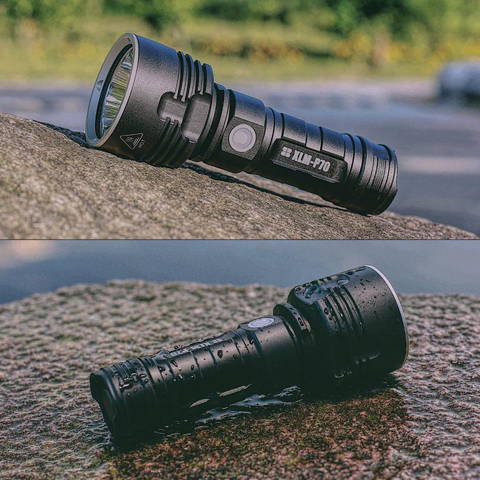 Waterproof and Shockproof 

".... By far the best flashlight I've had in years. Never leaving on a trip again without it."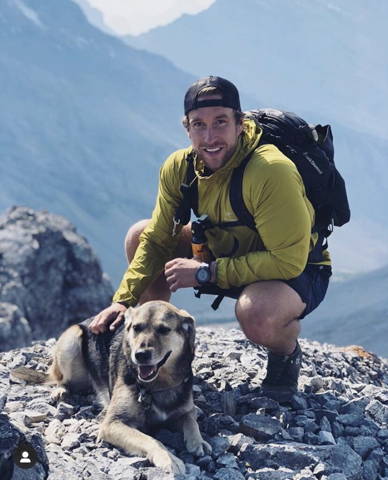 This award winning flashlight will be your new favorite survival/camping tool. Winning awards in both 2019 and 2020 there is a reason we continue to have the best and brightest flashlight on the market. 
 The new and improved Ultimate Tactical Flashlight 2.0 is one of the brightest flashlights on the market, providing up to 10,000 Lumens.
The Adjustable Zoom gives you the wide field of view and brightness that other flashlights just don't have.
Whether you are an avid camper, glamper or even a doomsday prepper this light is suitable for all situations. 
With its waterproof military-grade anodised aluminum body this torch can handle even the harshest conditions!